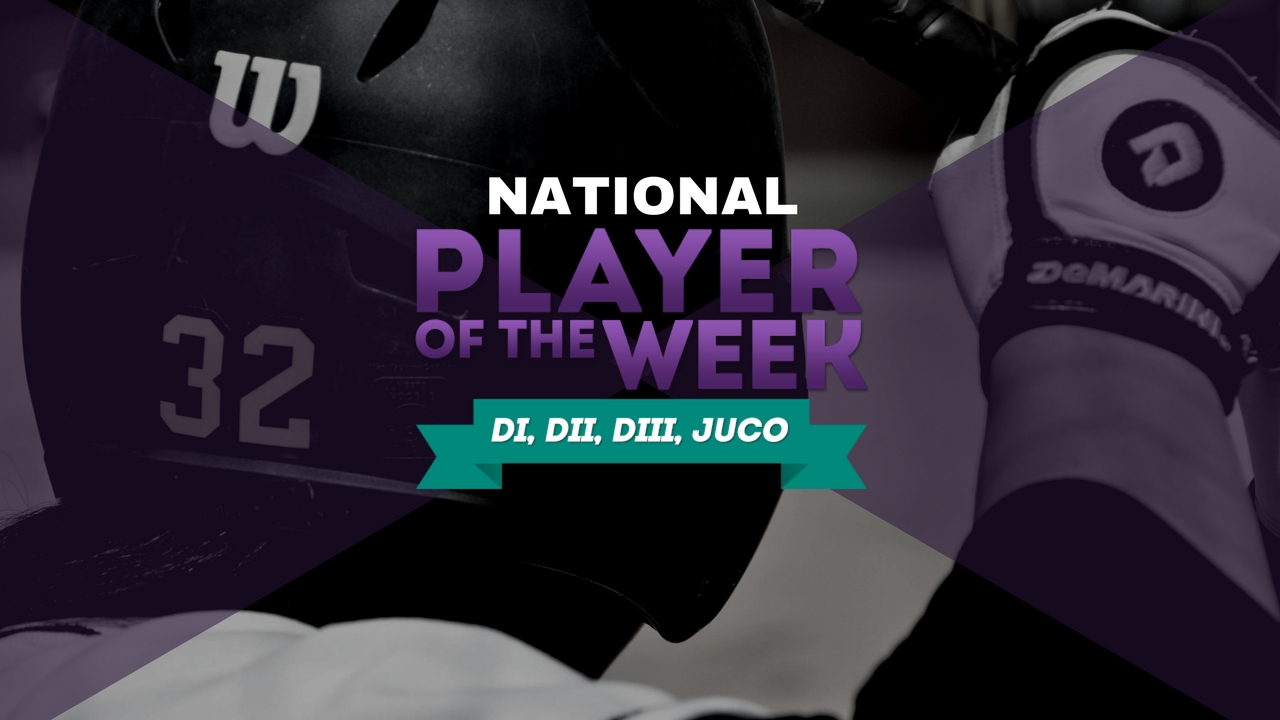 Fastpitch News has released its April 23, 2019, College Softball Players of the week awards. All nominations will be considered and are due each Monday by 3:00 pm eastern time. Please submit to rankings@fastpitchnews.com for review.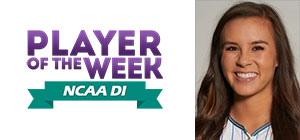 Bubba Nickles
Junior
UCLA
Nickles had a good week at the plated going 7-10 (.700). The junior belted two home runs, knocked in seven RBI's, scored five and walked four times. She has been a key player all season long for the Bruins and she does not appear to be slowing down.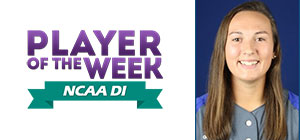 Nicole Newman
Senior
Drake
Newman continues to impress and lands on this list for the second time this season after going 3-0 with a save last week. The senior went 18 innings striking out 37 while allowing just four hits and zero earned runs.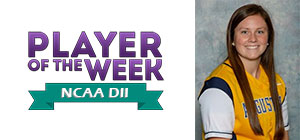 Shannon Petersen
Senior
Augustana
Petersen was on fire last week going 13-19 (.684). She also showed a great deal of power knocking in 12 off of four doubles and three home runs. Petersen also scored six herself.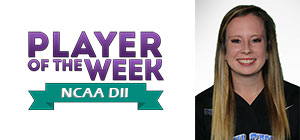 Kyle Smith
Junior
North Georgia
Smith is another player who lands here for the second time this season after going 2-0 last week. That included a no-hitter. Overall the junior went 10 innings allowing zero earned runs and just one hit behind 18 strikeouts.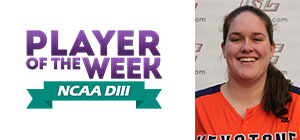 Shannon Lloyd
Junior
Keystone
Lloyd had a good week at the plate going 9-14 (.642). She posted two home runs and two doubles on the week resulting in seven RBI's and five runs.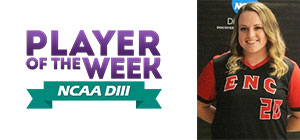 Elisabeth Schaffer
Junior
Eastern Nazarene
Schaffer cruised to a 3-0 record the last week working 16.2 innings in total. She allowed just eight hits and zero earned runs while striking out 26.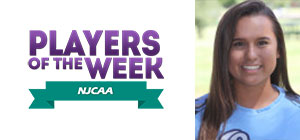 Arianna Cordova
Otero
Freshman
Cordova accounted for a lot of runs last week as she went 8-14 (.571). In four games the freshman hit a double and five home runs resulting in 17 RBI's and 10 runs.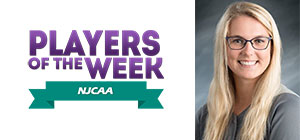 Alexis Groet
Freshman
Indian Hills
Groet proved hard to hit this past week going 3-0. She worked 16 innings in the three wins while allowing just five hits, one earned run and posted 33 strikeouts.