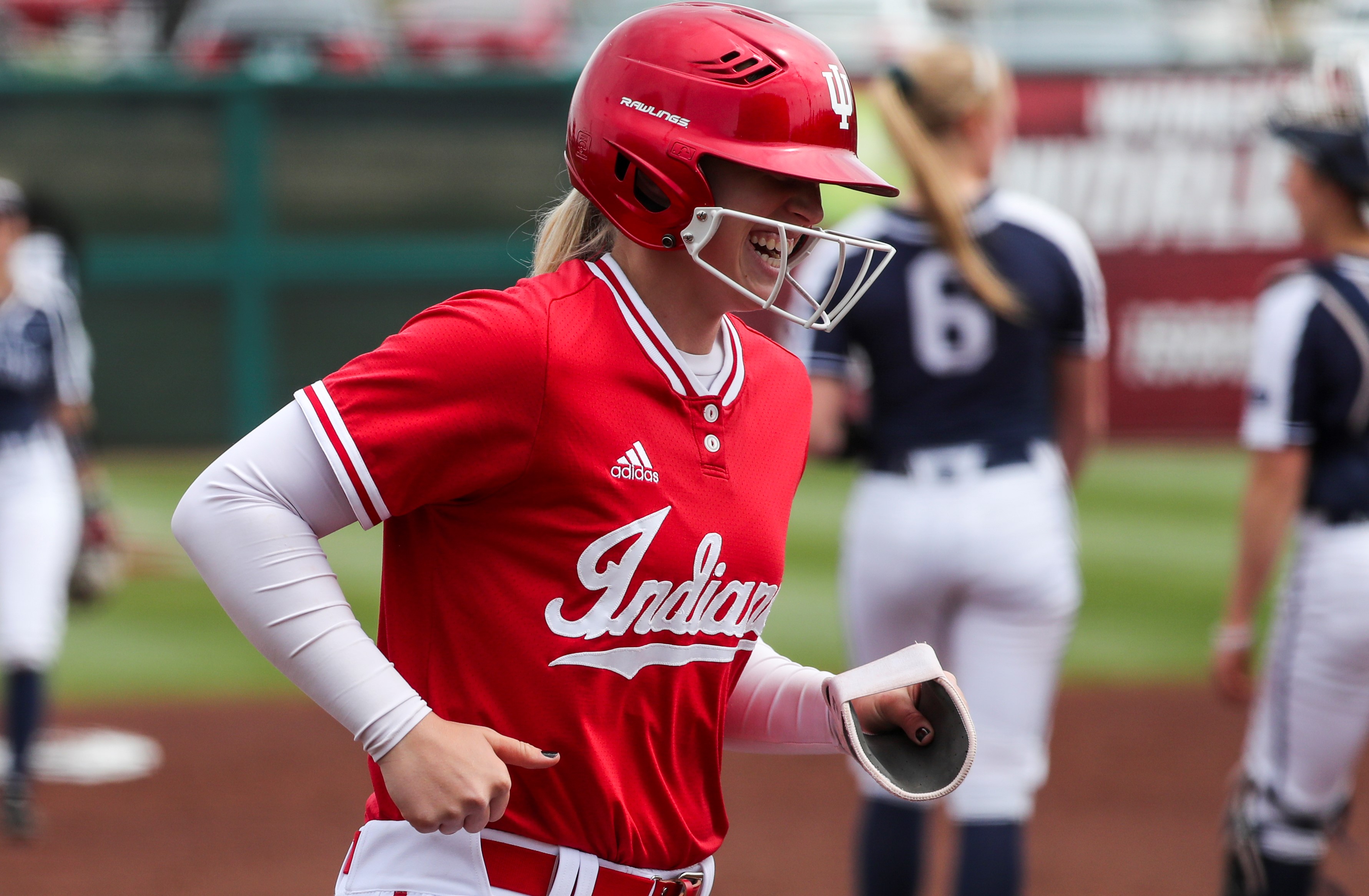 As first reported by Justin's World of Softball and confirmed by other sources Indiana junior, Maddie Westmoreland, has entered the NCAA transfer portal.

Westmoreland has been an instrumental part of the Hoosiers' lineup during her first two season in the Crimson and Cream. She has garnered back-to-back First Team All-Big Ten honors while also being named an NFCA All-Region selection as a freshman and sophomore (third and second team respectfully).

During the 2019 campaign she led Indiana in batting average hitting .315 with 24 RBI, eight home runs, and 15 walks. She also recorded an impressive .391 batting average during conference play.

Westmoreland has enjoyed success against some of the nation's top teams during her first two seasons including impact performances over No. 6 Georgia and No. 23 Michigan in 2019 as well as No. 5 Oklahoma and No. 18 Ohio State in 2018.

Indiana University begins fall semester on August 26, 2019.