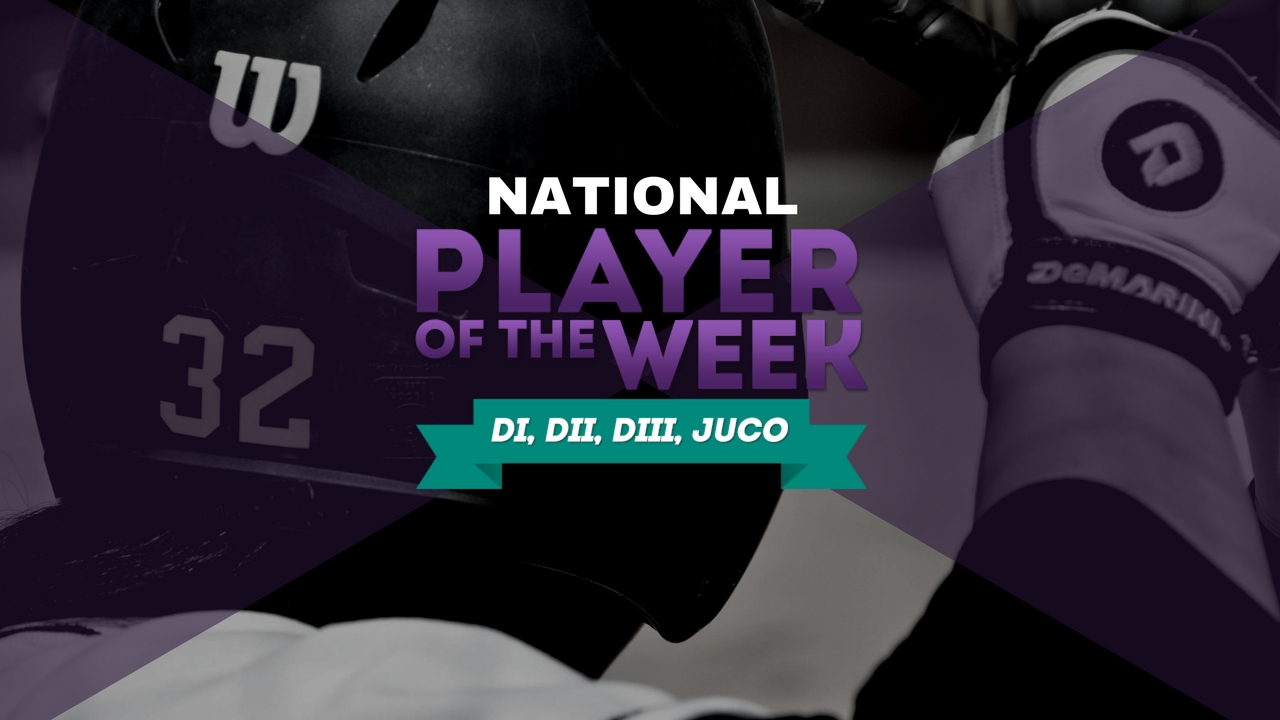 Fastpitch News has released its March 5, 2019, College Softball Players of the week awards. All nominations will be considered and are due each Monday by 3:00 pm eastern time. Please submit to rankings@fastpitchnews.com for review.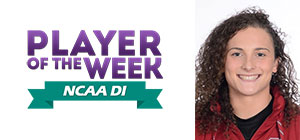 Teaghan Cowles
Junior
Stanford
Cowles impressed this past week going 9-11 (.818). The junior scored 11 runs, knocked in two runs, walked six times and stole three bases. She also showed some power with two triples and a home run.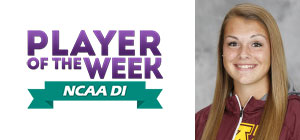 Amber Fiser
Junior
Minnesota
Fiser was strong in the circle for Minnesota this past week posting a 3-0 record. She had hitters guessing striking out 37 while allowing just one earned run over 21 innings of work.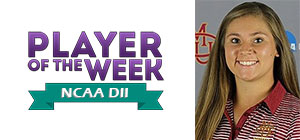 AnnMarrie Torres
Junior
Colorado Mesa
Torres was 11-19 (.578) this past weekend. The third-year player hit one home run and one double while knocking in nine RBI's while scoring four runs.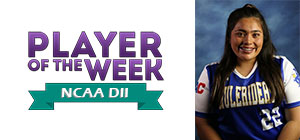 Elisa Favela
Junior
Southern Arkansas
Favela was outstanding this past weekend posting a 2-0 record. The junior threw a no-hitter in both games. She was lights out striking out 16 and walking just three over 12 innings.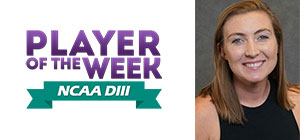 Jill Healy
Senior
Rhodes
It was a good week at the plate for Healy who went 8-15 (.533). She showed power posting a 1.33 SLG off of a double, triple and three home runs resulting on 10 RBI's.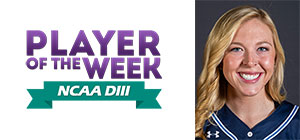 Hanna Hull
Junior
Virginia Wesleyan
The 2-0 record Hull posted was nice, but what was most impressive about her two wins was that she struck out 31 over just 14 innings of work. She allowed just two walks and zero earned runs making her our pitcher of the week.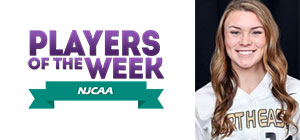 Lizzy Van Manen
Sophomore
Northeast Mississippi
Van Manen put her power on display this past week 13-24 (.542) with four doubles and four home runs. The sophomore scored 11 runs while knocking in 14 RBI's.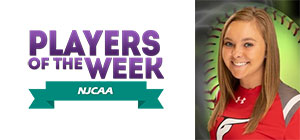 Taylor Lane
Sophomore
Northern Oklahoma Tonkawa
Lane went 3-0 this past week. She threw a total of 17 innings allowing just four earned runs while striking out an impressive 34 batters.