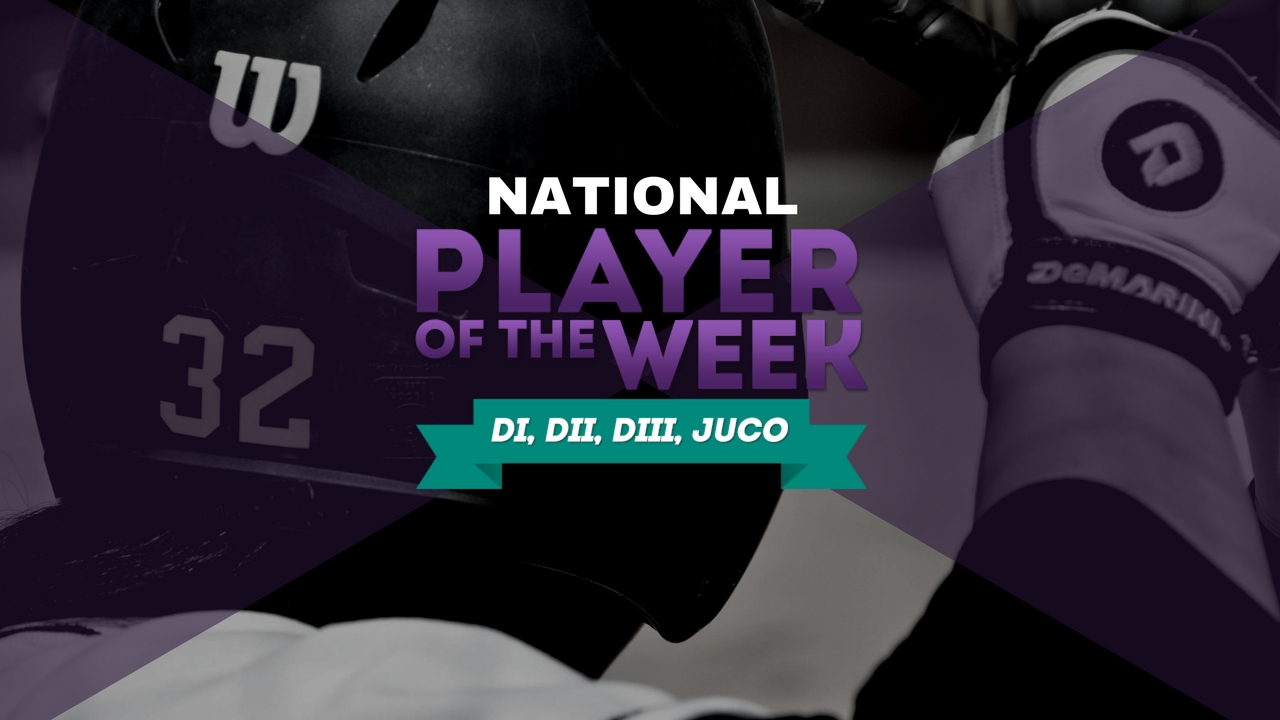 Fastpitch News has released its April 2, 2018, College Softball Players of the week awards. All nominations will be considered and are due each Monday by 3:00 pm eastern time. Please submit to rankings@fastpitchnews.com for review.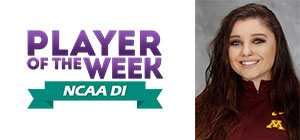 Hope Brandner
Sophomore
Minnesota
Brandner was near perfect at the plate this past week. The sophomore went 5-6 (.833) with four walks, two home runs, a double and three RBI's and four runs. That was good for a .900 OBP and a 2.000 SLG.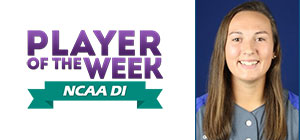 Nicole Newman
Senior
Drake
Newman is having another strong year. Last week she posted a 2-0 record which included a perfect game. She threw a total of 14 innings while allowing just two hits and one earned run. Also, she struck out 29 and walked zero.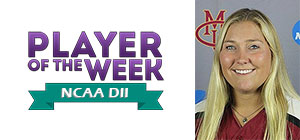 Kaila Jacobi
Senior
Colorado Mesa
It was a big week for Jacobi who had three home runs on the week. But what is interesting is that two were grand slams and she even hit two in one inning. She went 7-13 (.538) with 12 RBI's and six runs.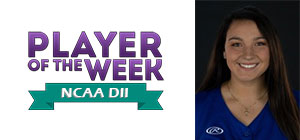 Ashley Worrell
Freshman
Rollins
Worrell went 3-0 this past week with 19 innings of work. The first year player threw a no-hitter and did not allow an earned run all week. Over the three games, she tallied 14 strikeouts.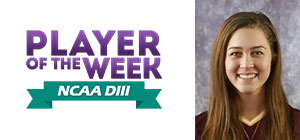 JoAnnah Lim
Junior
Alvernia
Lim impressed at the plate last week going 10-15 (.667) with three stolen bases, three doubles, and a triple. All that resulted in six RBI's and three runs.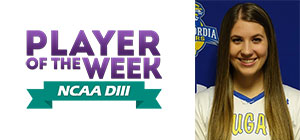 Brooke Moyle
Junior
Misericordia
Moyle posted a no-hitter this past week while going 3-0. The junior threw complete game shutouts over 18 innings of work that included 12 strikeouts and just four walks.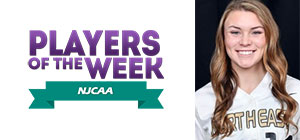 Lizzy Van Manen
Sophomore
Northeast Mississippi CC
Van Manen earns the honor for a second time this year after posting a .727 batting average this past week. She hit two doubles stole four bases, had six RBI's and scored two runs.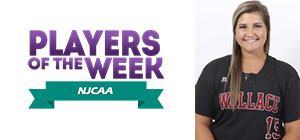 Mallie Brown
Sophomore
Wallace-Dothan
Brown looked strong in the circle last week posting a 2-0 record. Over the two games, she threw a total of 11 innings while allowing just one earned run and striking out 12.