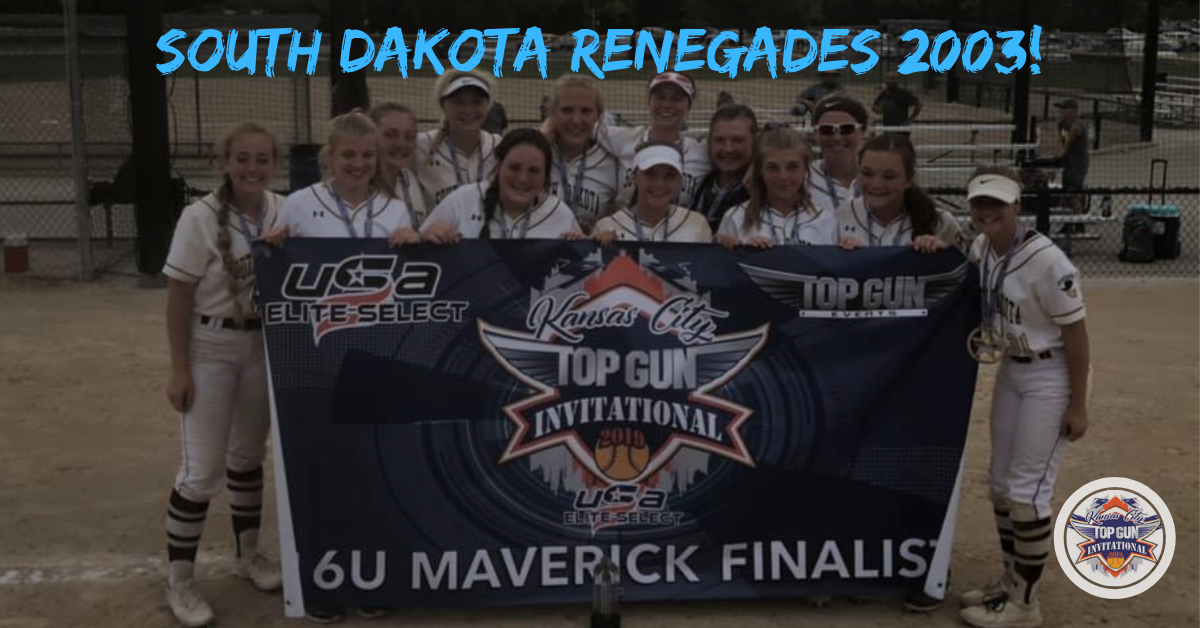 The South Dakota Renegades are a strong program that has enjoyed a lot of success against the nation's best and at the highest level! This past weekend head coach, Mike Mook, took his squad to the Top Gun Invite and battled to finish second in the 16U Maverick Division. After starting out a bit shaky in pool play, posting a 2-3-1 record, they stormed through bracket play. We talked to Coach Mook about the weekend and what's on the horizon for the SD Renegades.
————————–
FPN: Can you tell us a bit about your weekend at the Top Gun Invite? What about your team's performance impressed you the most?

Coach Mook: We started the week off a little rusty as we have not played a lot of high level softball lately but as the week went on we just kept getting better. I was the most impressed with our teams improvement over the 4 days.

FPN: Did any of your athletes particularly stand out? How about any opponents?

Coach Mook: Tevin Bryant (2022) and Hannah Wagner (2021) really stepped up on the mound for us. They both pitched about as well as I have ever seen them throw. Abby Duchscherer (2022) also had a really strong tournament and received compliments from numerous coaches.

The Texas Glory team that we played in the championship game played really well. Their defense was about as good as I have seen.
FPN: Being a "northern program" how have you been able to prepare for this summer season? How has the spring treated you?

Coach Mook: It is definitely a challenge being from the north. We have an indoor facility at Orthopedic Institute that our players practice at. We also added a strength and conditioning partnership with Orthopedic Institute this year that has helped our program. Sometimes I think being a northern school is an advantage because we don't get to play games so we have more time to spend on the fundamentals in the offseason.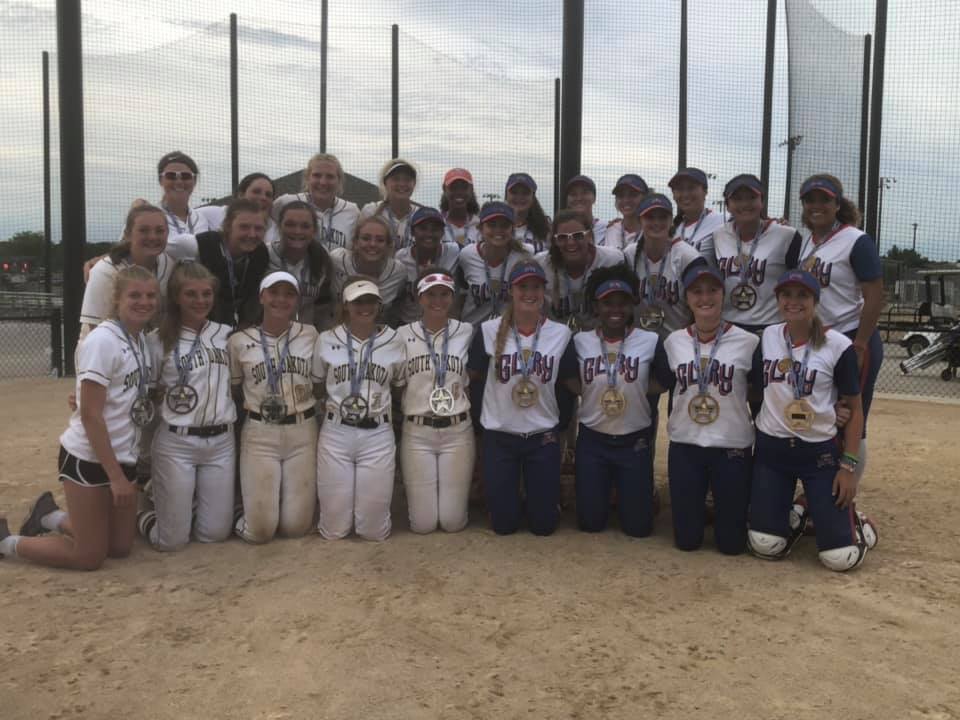 FPN: What are the keys to the SD Renegades' ability to be successful year in and year out and against the best competition in the country?

Coach Mook: We just try to work hard and work smart. We understand that you are making habits every time to do something so making sure that we are doing it correctly is critical. We don't get to be outside as often as other programs because of the weather so when we are able to be outside we work hard.
FPN: What's on your schedule for the rest of the summer season? Any event or match up you are extra excited about?

Coach Mook: We play in the S&C Showcase next week, then our next big tournament is IDT, then Demarini in Chicago, then PGF Nationals in California.

FPN: What is your team's goal this summer? Do you all have a motto you're relying around?

Coach Mook: It's all about getting better every day for us. We want to play our best at the end of the year!
FPN: Lastly, what should people look out for when watching or following the SD Renegades?

Coach Mook: I hope that you see a team that plays the game the right way, works hard, and competes. 
————————————————-