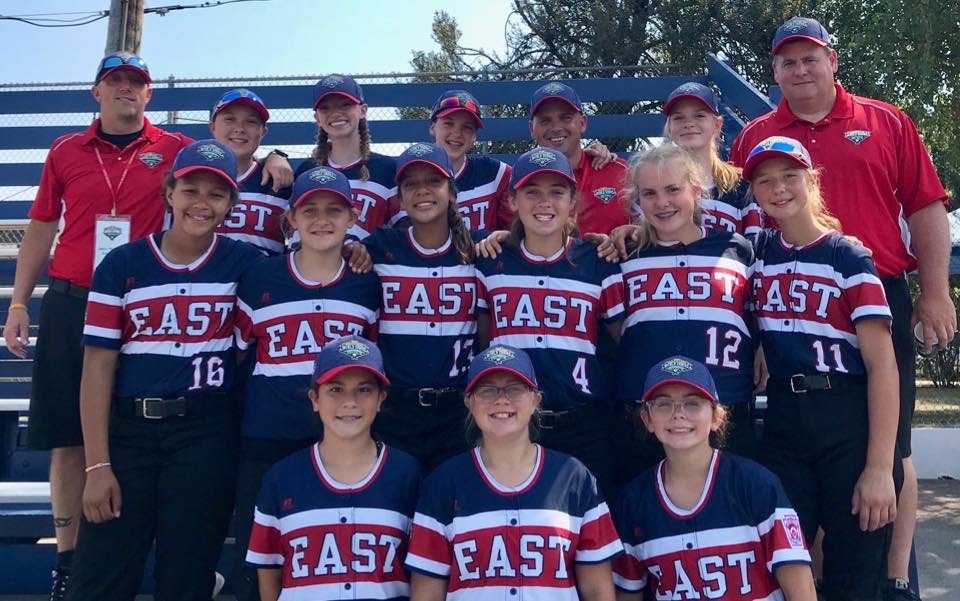 Wednesday's night championship game between Wheelersburg, Ohio and Tunkhannock, Pennsylvania was a rating success as the title game drew 535,000 viewers on ESPN according to ShowBuzzDaily.com.
The game was the 39th highest rated cable television program on Wednesday night which included being tied for the fourth highest rated viewership with young demographic of males 12-34.
The game was up from last year's TV numbers for the Championship game which garnered 360,000 viewers and aired on ESPN2 which matched Texas vs. North Carolina.
Viewership of Little League Softball World Series has exploded the last three years as you can see below which has resulted in ESPN carrying more Little Softball games with similar coverage to what the Little League Boys World Series coverage gets.
TV Audience Numbers for Little League Softball Championship Game in Last 3 Years
2016-  Championship Game  193,000  on ESPN 2
2017-  Championship Game  360,000 on ESPN 2
2018- Championship Game 535,000 on ESPN
As for the game, The Wheelersburg Little League (OH)  softball team won the 2018 Little League Softball World Series championship game over Tunkhannock Little League (PA) in a 3-0 shutout victory. For the third straight game in as many days, Ohio ace pitcher Andi Jo Howard was dominant in the circle. Howard finished Wednesday night's championship game with a complete game shutout victory, seven strikeouts, and only three hits allowed. This was the first ever little league championship for a team out of Ohio either in Softball or Baseball.
Ohio wins the @LittleLeague Softball World Series! Congratulations to the players and coaches!! It was a great game by both teams!

Also, congratulations to Pennsylvania on a fantastic season! Lots to be proud of! @LLSBWS pic.twitter.com/jBfKaTqKoe

— Amanda Scarborough (@ascarborough) August 16, 2018
Final scene from Alpenrose! Ohio is the Little League Softball World Series Champion @LLSBWS pic.twitter.com/ct5xFliUGl

— Courtney Lyle (@sportney_lyle) August 16, 2018